Management Best Practices for Remote Teams
With COVID19 sweeping the globe, many leaders are managing remote teams for the first time. Join our live panel of experts to learn best practices for making the most of this virtual work arrangement.
---
What you'll learn:
How to create a sense of camaraderie and teamwork from afar
How to help direct reports manage stress and distraction during uncertain times
How to communicate effectively while working remote
MODERATOR: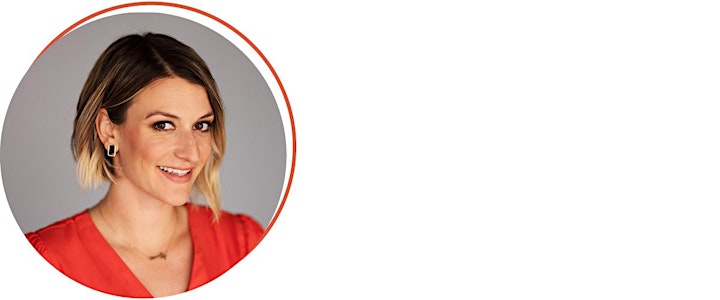 Emilie Aries | Founder of Bossed Up
Emilie Aries is a speaker, podcast host, author, and the Founder & CEO of Bossed Up, an award-winning personal and professional development community where she helps women craft happy, healthy, and sustainable career paths.
Her new book, Bossed Up: A Grown Woman's Guide To Getting Your Sh*t Together, serves as a practical roadmap for women who want to set themselves up for sustainable, long-term career success and step up as the boss of their lives.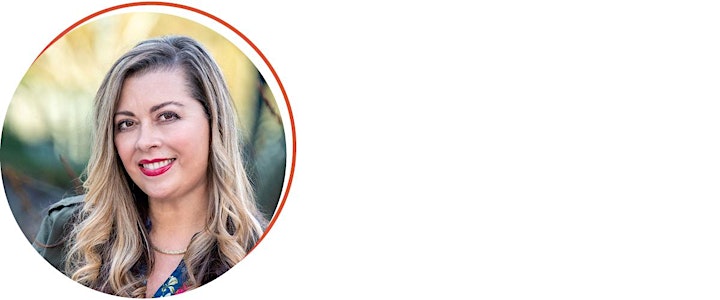 Michelle King
Michelle's passion is helping people become more confident in their abilities and more courageous in their actions while bringing sustainable solutions to the future of the workforce focusing on diversity and inclusion as the cornerstone of personal and professional empowerment. She believes leaders must model the behavior they want to inspire in others, seek to put followers first, and maintain open, transparent, and continuous communication channels with their teams. Being a leader is an exercise in humility and appreciation for others while continually pushing themselves to learn and grow. It is important to Michelle that contributions at work, and in the community reflect her personal values, inspire others and represent her desire to facilitate a spirit of connection and collaboration. @inspiraling.in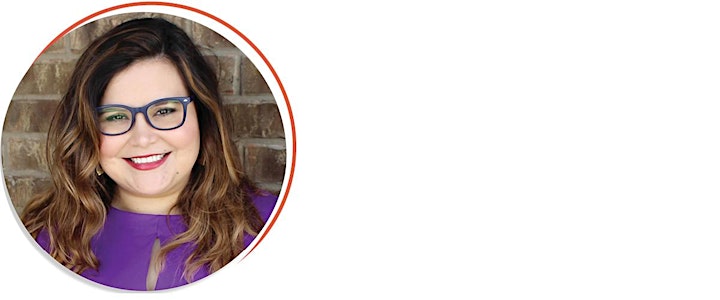 Jessica Aries
Jessica is the Executive Director at Peek & Toland PLLC, a boutique immigration law firm, where she advises and helps craft the firm's strategic vision and executes strategy while managing the firm's operations. When Jessica isn't working on firm initiatives, she indulges in her passion for mentorship, advocacy, and leadership by helping mid-career professionals make the leap from corner cubicle to corner office at ByAries.com, her career strategy and leadership consultancy. Jessica writes regularly on issues pertaining to professional development, leadership, career advocacy, and navigating the challenges of being the only millennial voice (not to mention female and Latina) with a seat at the table. Jessica received her J.D. and LL.M. from The John Marshall Law School and her B.A. from The University of Texas at Austin.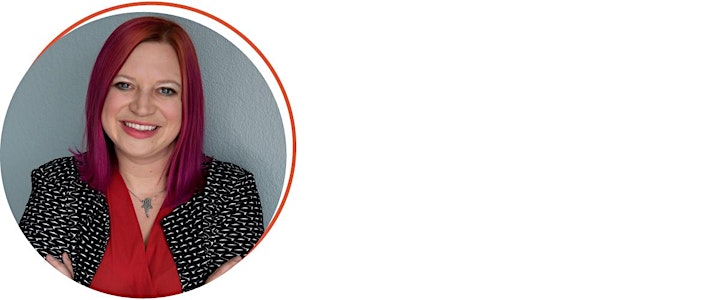 Lauren started her dog walking company almost 10 years ago after a couple of years in the banking industry. Pawsitively Pooches is now one of the biggest dog walking companies in the Denver metro area with 20 employees, often doing over 400 walks a week. Now she splits her time between running her business, mentoring new entrepreneurs and coaching people who are considering starting a business. She focuses on the honest experience of the ups and downs of entrepreneurship and how changing your perspective can change everything. You can see some of her writing at
www.laurenpiner.com/stf
Emilie Aries is an internationally-recognized speaker, podcaster, writer, and the Founder & CEO of Bossed Up.
Learn more and book Emilie to speak at your next event at wwwEmilieAries.com